Jax Virtual Tours provides professional eye catching Real Estate Photography and Virtual Tours for Jacksonville's top listing agents. Requested by top Realtors year after year, Jax Virtual Tours approaches every listing like it's the most important shoot of the year!

Sunset and Night Photography has the ability to capture the unique environment native to the Jacksonville area. This type of Real Estate Photography is able to attract buyers from across the country to personally experience the properties unique features and amazing views. Jax Virtual Tours can help you bring this type of environment to life in your marketing.

We hear every week from sellers who share with us how they can't believe how great their house looks. Yes, we really get this reaction and feedback from the homeowners. Trust Jax Virtual Tours to bring your listing to life.

Whether we are shooting our classic 16-scene tour or a 40-scene mansion, you can trust that each photo is taken and edited for maximum impact. We become one of your team members who can be trusted to deliver great results. Give your clients the best!!! ...Jax Virtual Tours!

Check out photos from our portfolio below.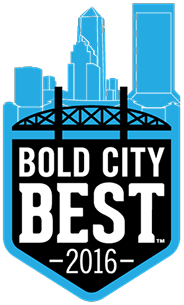 Voted Bold City Best Photographer for 2016 by the Florida Times Union